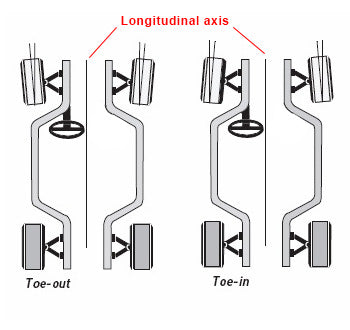 What is Wheel Toe? Wheel toe, or tracking, is an essential element of any vehicle. It is extremely important that wheel toe is properly set up to maintain proper function of the vehicle. The wheel toe on your Kendon Stand-Up™...
Continue reading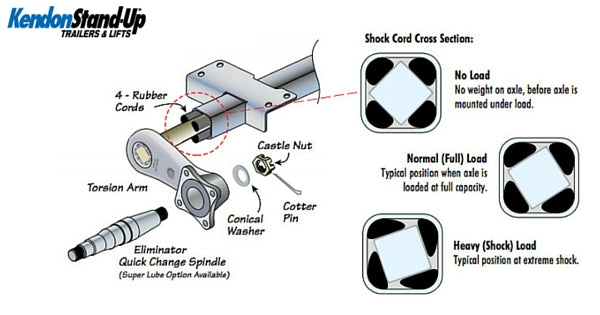 Not all trailers are built alike. And your Kendon Stand-Up™ Trailer is not your father's Oldsmobile. Kendon trailers are built with an axle that provides the best possible combination of handling, performance, and soft ride characteristics of any axle design on the market....
Continue reading

Is My Tongue Too Heavy? I'm not a doctor, I just play one on TV. But if you think your tongue is too heavy, we better take a closer look. Proper tongue weight is critical to proper trailer performance. Too little...
Continue reading