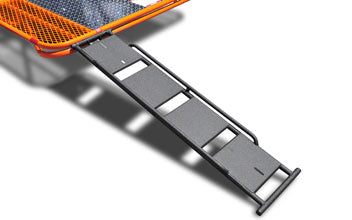 Deluxe Trailer Loading Ramp for Kendon Motorcycle Trailers When we recently introduced our 20th anniversary commemorative dual trailer for motorcycles, we included a new addition to our line of trailer accessories that has been requested by customers for some time. The deluxe trailer loading...
Continue reading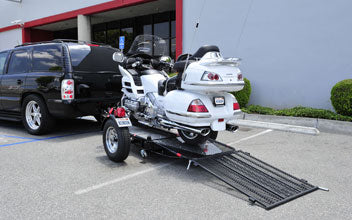 Ride On Motorcycle Trailer – Kendon's Single Ride-Up SRL Trailer in Cycle World Magazine Kendon's Single Ride-Up™ SRL motorcycle trailer was featured in Cycle World Magazine's "New Ideas" section in the November 2011 issue. All of us at Kendon are excited to...
Continue reading

Welcome to the Kendon Industries, Inc. Official Blog. From time to time we will be posting news, reviews, information or just general stuff about our motorcycle trailers, utility trailers, motorcycle lifts and/or the powersports industry we all love. So stay...
Continue reading